DrHuang.com | list | math | function | coding | graphics | example | help | ? | 中文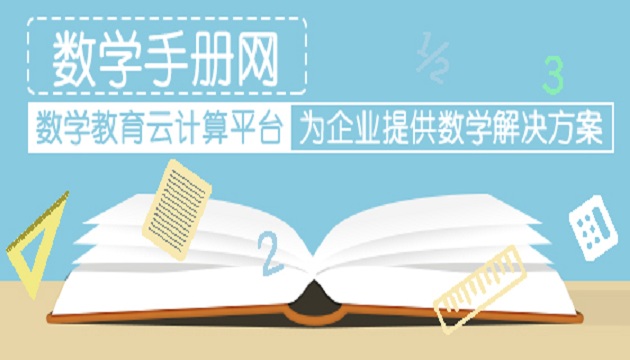 +
+
+
=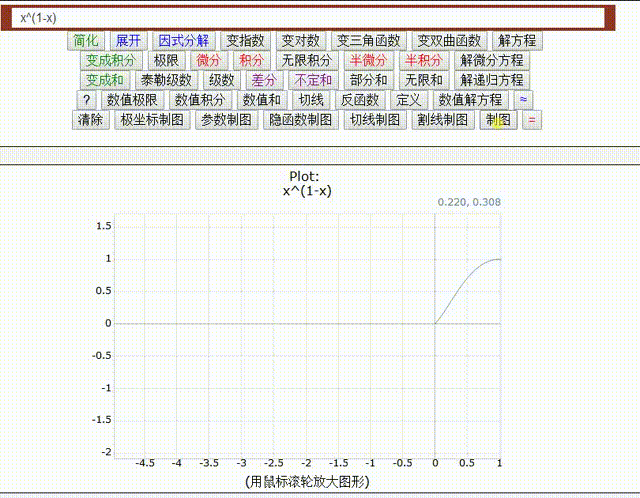 Graphics with online software MathHand.com 制图法 1
Classification by plot function 按制图函数分类
Classification by plot function 按制图函数分类
一个点击把函数图变成动画 math graph becomes animation by a click. Add timer(x) function for animation, timer(x) auto count up from 0 to x, timer(-x) auto count down from x to 0.
2D graph
plot 制图

The plot( ) plots animation by adding the timer(x) into your formula.
Classification by appliaction 按应用分类
<= back - content - Next =>
Reference 参阅
graphics 制图法
example 例题
Credit
Paul Masson
Xiao Gang

If you have good idea or example, please contact us, I might include it into this demo page, of course with credit to you, your name will be included here. 
---
See Also
---

---