Home | list | science | math | physics | chemistry | computer | medicine | index | help | 中文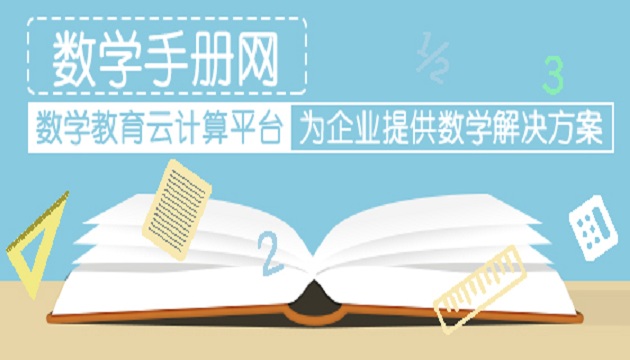 +
+
=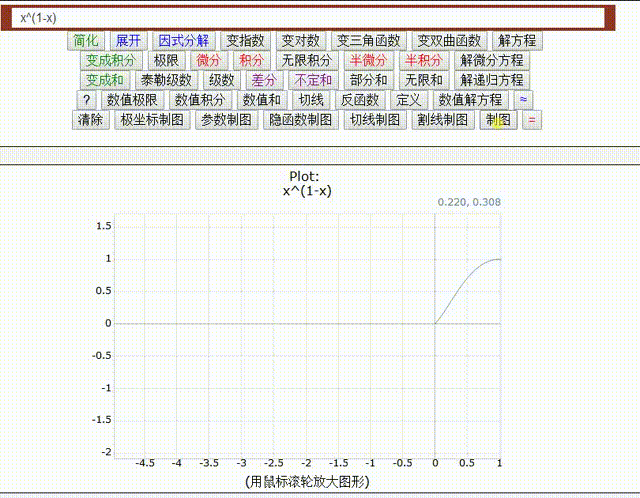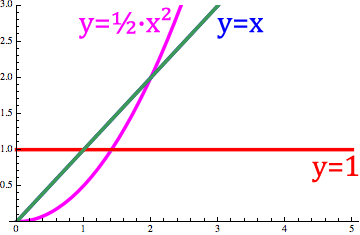 Science
Science (from the Latin scientia, 'knowledge') is a system of acquiring knowledge based on the scientific method, as well as the organized body of knowledge gained through such research. Science as defined here is sometimes termed pure science to differentiate it from applied science, which is the application of scientific research to specific human needs.

Fields of science are commonly classified along two major lines:

natural sciences, which study natural phenomena (including biological life), and social sciences, which study human behavior and societies.
See Also
/science/ Biology
/science/ chemistry/ electrochemistry
/science/ mathematics/ handbook
/science/ physics


---