Home | list | science | math | physics | chemistry | computer | medicine | index | help | 中文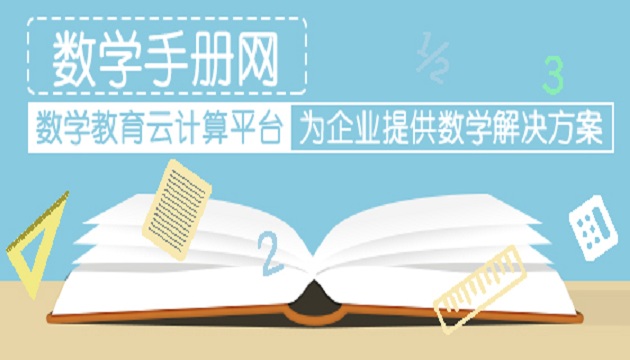 +
+
=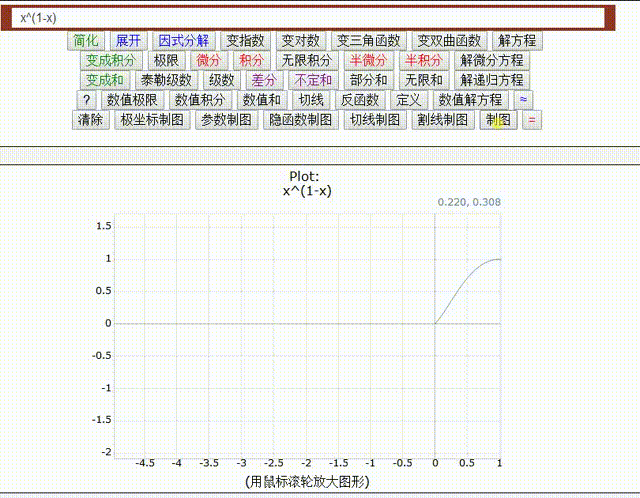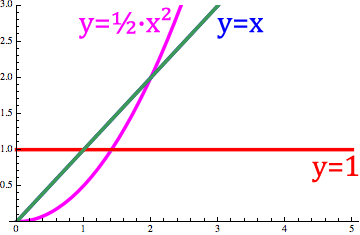 黄博士网 DrHuang.com
Science: - book - Sci-Hub
Math


mathHAND.com (former SymbMath): Online Computer Algebra System for symbolic computation of fractional calculus with math handbook. It runs in any computer, tablet, and mobile phone. it can run offline in your computer, tablet, and mobile phone.
mathHandbook.com: math handbook

Chemistry


Electrochemistry.net: Electrochemistry net
ElectrochemistrySoftware.com: electrochemistry software
Electrochemist.com (former Polar and Polarograph): virtual electrochemist who can analyze and simulate electrochemical experiments. It simulates voltammetry and chronoamperometry on virtually any mechanism by virtually any waveform techniques. It plots and analyses any x-y data for peak location, peak height, peak width, semi-derivative, derivative, integral, semi-integral, convolution, deconvolution, curve fitting, and separating overlapped peaks and background.
Promotion
93138588.com: promoting your service and goods over 10,000,000 readers from over 30 websites with .com domain name, advertise for rent and sale. Register, renew, transfer, set up your website, free web host, forward, space, email forward, click to buy for $20+ per year.
Horse racing
Race Predictor: predicts winner by expert system to track all the professional activity of the racing experts when they invest. It is live money tracking system. It allows users to view all the latest money flows for 3 TAB's and makes betting easy. Live data for Australia, USA, New Zealand, UK, Singapore and Hong Kong races via Australian TAB.
Question? Dicussion in forum 
---